Featured Expeditions

---

---

EXPLORER KIDS
Join Emmy winning Jeffrey Lehmann on his exciting trips to India, the Grand Canyon, and other scenic destinations around the world in the Weekend Explorer television series.

BLUE ZONES
Join the quest for the Fountain of Youth and unlock the secrets of longevity and learn skills for healthy living.

NATIONAL GEOGRAPHIC

NOVA
Completed Expeditions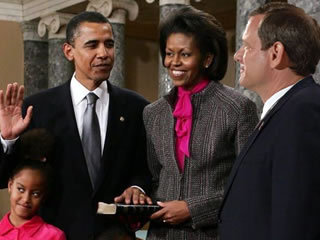 INAUGURATION EXPEDITION
2009: Video Journalist, Phillip K. Ireland embarked on A 3,000 mile Presidential inauguration expedition!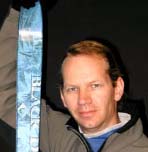 NORTH POLE SOLO
2004: Wave Vidmar, the first American to voyage solo to the North Pole. Read about his 60 day adventure as he walks, skies, and swims 660 miles across the frozen Arctic sea ice!
SPIRIT OF SHACKLETON
2003: Conrad Anker, Bob Wallace, Dave German voyaged into the ice, by boating, trekking, and climbing their way from the Antarctic Peninsula to the Falkland Islands.
DRY VALLEYS - ANTARCTICA
2003: "Stream Team"

researchers share their photos and stories about the polar desert ecosystem of Dry Valleys, Antarctica.

SAIL AROUND THE WORLD
2002: S/V Concordia sails to fascinating ports-of-call around the world with a crew of high school students.
HOGS FOR DOGS

2004: Max and Bailey travel the US by Harley-Davidson sidecars, bringing attention to special needs of people with disabilities.

BANCROFT-ARNESEN
2001: Ann Bancroft and Liv Arnesen take a 100-day, 2,400-mile trek across Antarctica.

CAMELL
2001: Alex Bannisters travels 17,000 kilometers around Australia with camels!
.